Tiger Talk
Tiger Talk is the Tigers Club newsletter, right click on a link to download an issue:
2016
TT01, Back in Black (and Orange)
TT02, Indoor
TT03, Profile: Emma
TT04, Finance
TT05, How things work
TT06, Maps
TT07, Game 1
TT08, Profile: Steve Girling
TT09, Stats attack
TT10, Outfield 101
TT11, Batting 101
TT12, Pitching 1
TT13, Pitching 2
TT14, BBQ
TT15, Austerity edition
TT16, Winter !
TT17, Routine
TT18, Base running
TT19, Helmets
TT20, Fastpitch
TT21, Profiles+
TT22, One more river
TT23, Champions !
TT24, EOS Friendly
TT25, Red Rose
TT26, EOS stats
TT27, EOS Write up
TT28, Sefton
TT29, Awards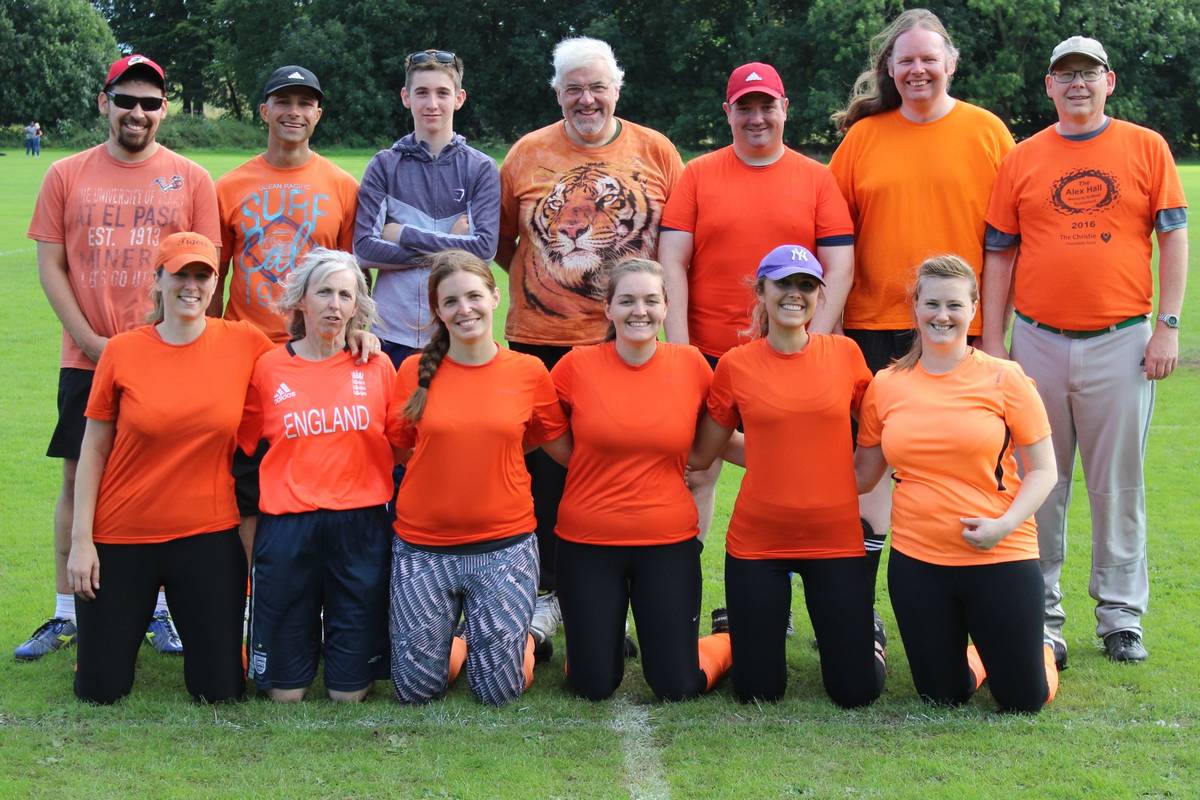 2015
Available on request.
2014
Write in if you want an issue !