2012 in review
We had no sophomore slump in 2012, after a 5th place league finish in 2011 we improved to 3rd, and also put in some strong tournament performances over the year. We did have to integrate a number of new players into the squad and for the first few weeks of the season we alternated wins and losses before going on a tear. Despite a brief hiccup in early July (one that eventually cost us promotion) we won the vast majority of our league games for the rest of the year.
We didn't win silverware at any tournaments this year but in the main that was because stronger performances meant we weren't playing in plate competitions ! At First ball we won five and tied one of the eight games we played. After a disappointing Leeds tournament we played 500 ball at Manchester and at the end of season Leicester tournament we performed heroically after being put in the comp half of the tournament. We only got one win over the weekend but could have won three other games and only really got blown away twice in eight games.
End of Season Awards 2012
Batting Champion (Male):
Sam
Batting Champion (Female):
Ellie
Players' Player (Male):
Tony
Players' Player (Female):
Sharon
Captain's Player (Male):
Dave
Captain's Player (Female):
Emma
Home Run Champion:
Richard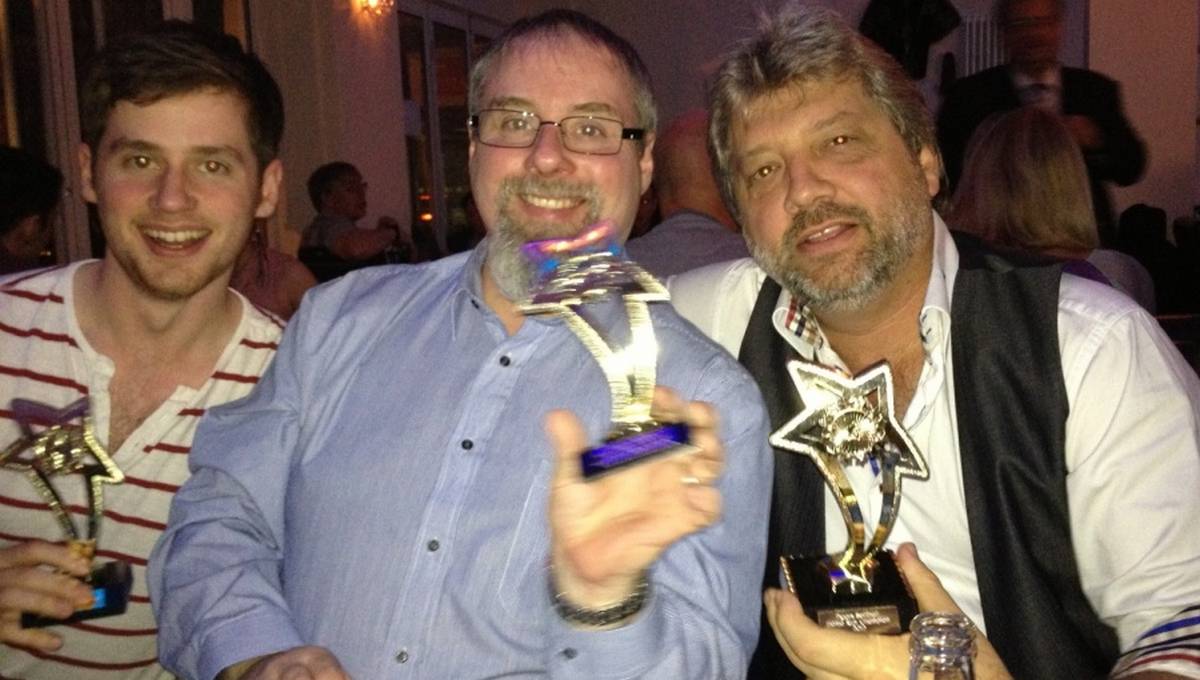 Memorable Moment
Neil looking round wildly and failing to find the ball which was in his glove all along.