The year in review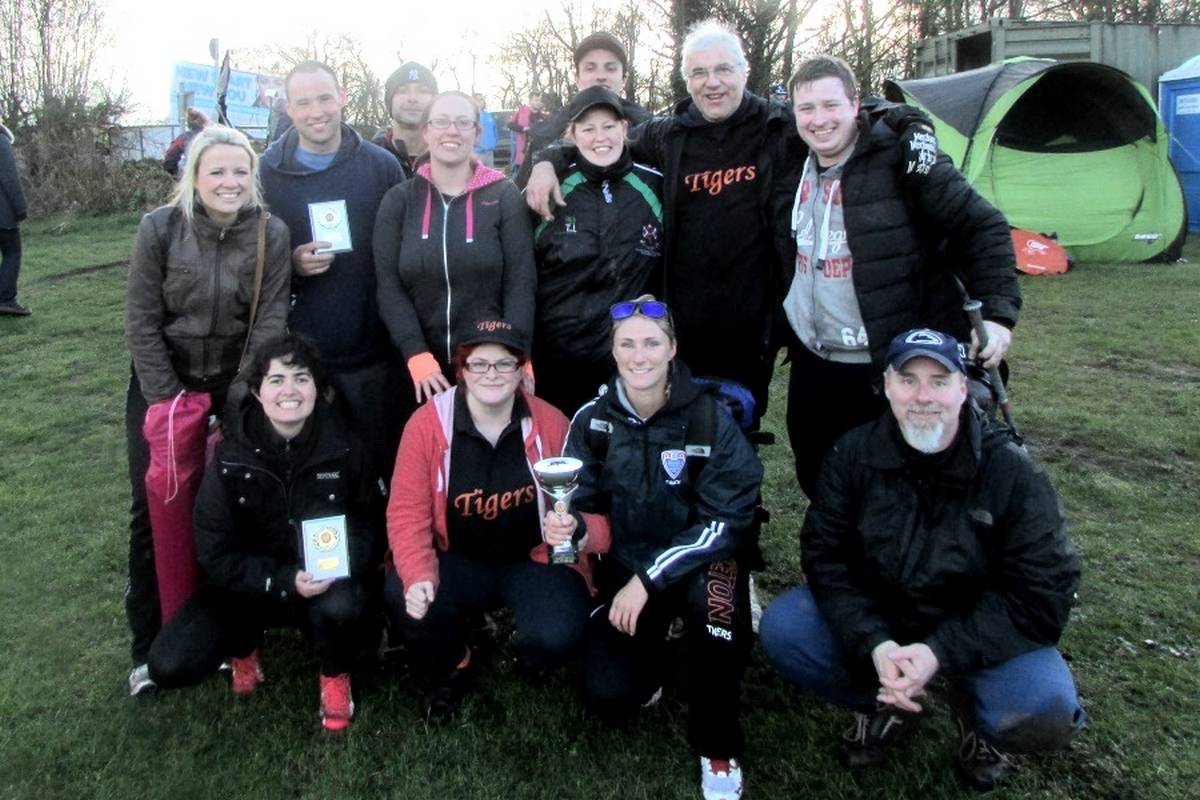 Tigers
A stop start season, we had some good performances, particularly in the first half of the year, but we were always brittle defensively. There were some good individual performances, in particular the two Mikes gave us some real power in the batting line up, Claudio was good with both bat and glove and Hayley's hitting was impressive.
Wildcats
A big turnover in players meant this was always a season of rebuilding and consolidation but we ended up in a position of mid table respectability. There were encouraging displays all through the squad, amongst others Michael played well all season, Rob and Andy came on strong at the end of the year and JD also looked good in the few games he played. Helen gave us an experienced player in the outfield , Emma P. hit like a veteran all year and Sandra came on in leaps and bounds in the 2nd half of the season.
Tournaments
We started the season on a real high when we won the cup at Firstball on the back of a seven game winning streak. At Leeds we started and ended the weekend well with a bit of a dip in the middle. Main highlight was our first ever win against the East Midlands Tigers but after two rounds of pool play we missed out on the final on run difference. At Leicester we had another see-saw weekend before finishing on a high with a good quarter final win followed by a close fought semi- final loss to the Misfits. At the Manchester tournament we had a similar up and down time, despite some defensive wobbles we got to the plate final but then were well beaten by the Bats.
| | | |
| --- | --- | --- |
| | End of Season Awards 2015 | |
| Tigers | | Wildcats |
| | Players' Player | |
| | Captain's Player | |
| | Home Run Champion | |
| | Batting Champion | |
| | HR Champion -: MiB :- Batting Champion | |
Tigers scoring